26/03/2018
Professional Olive Oil Tasting 101 at ICCJ
On the occasion of the sixth Japan Olive Oil Prize (JOOP), the Italian Chamber of Commerce in Japan has organised a two-day introductory course on professional olive oil tasting, on 9th-10th April.
The aim of the course is to provide the participants with the basics of sensory analysis to discern bad from good olive oil. The participants will also gain an understanding of the main characteristics of extra-virgin olive oil, especially the organoleptic properties. The olive oils utilised in the two-day course will be selected among the 200 entries in the 2018 JOOP.
At the end of the course, the organising committee will bestow a certificate on all the participants.
The course will be held by the members of the 2018 JOOP panel, whose level of expertise has been assessed by European standards: Pietro Paolo Arca (Italy), Miciyo Yamada (Japan), Konstantinos Liris (Greece), Selin Ertur (Turkey), Pablo Voitzuk (USA) e Antonio Lauro (Italy).
Date: 9th-10th April 2018
Time: 6:30 pm - 8:00 pm
Venue: Italian Chamber of Commerce in Japan
Address: FBR Mita Bldg. 9F, 4-1-27 Mita, Minato-ku, Tokyo108-0073
Deadline for registration/cancellation: 6th April 2018, 6:00 pm
More information: http://www.iccj.or.jp/en/conte...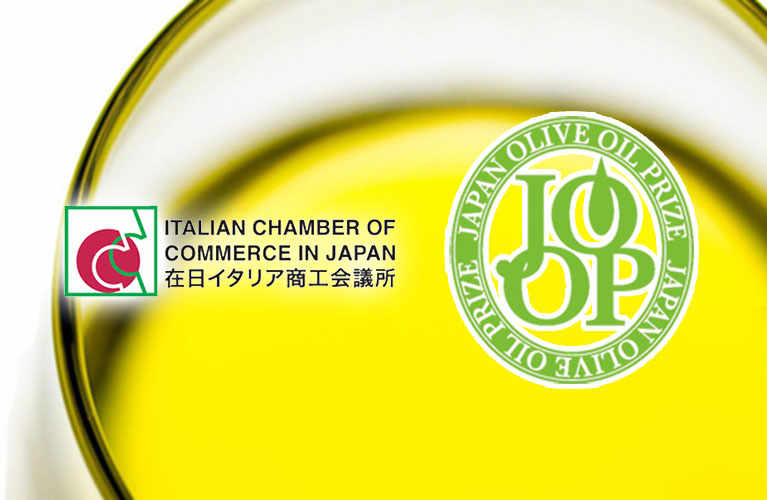 Artecibo editorial board
Content edited by staff