23/06/2018
ACCI Gusto: 8th Edition
​The 8th edition of ACCI Gusto will take place on the 3rd and 4th October at the Tokyo Metropolitan Industrial Trade Center.
ACCI Gusto is the only trade fair specialising in the Italian agro-food sector in Japan and is organised every year by the Association of Chefs Specialising in Italian Cuisine (Associazione cuochi cucina italiana), a group of Japanese chefs active since 1988. The fair acts as a platform for major importers, distributors and promoters of Italian cuisine to interact, network and conduct business. The fair also features demonstrations and seminars held by chefs and experts in the field, with the aim of further spreading the flavours and heritage of the Italian cuisine.
Agro-food is one of the main importing/exporting sectors in Japan. The interest of the Japanese market in Italian products is an important step to facilitate business between the two nations, however cultural and language issues are always present, sometimes making it challenging to conduct business. Every year ICCJ offers support and guidance for companies, many of whom are encountering the Japanese market for the first time. These are companies that offer high-quality food products, in both the quality of raw materials and processing techniques.
Dates: 3rd-4th October 2018
Time: 10.00-17.00
Location: Tokyo Metropolitan Industrial Trade Center Taito Building
Address: 2-6-5 Hanakawado Taito-ku Tokyo 111-0033
More information:
http://iccj.or.jp/en/content/acci-gusto-2018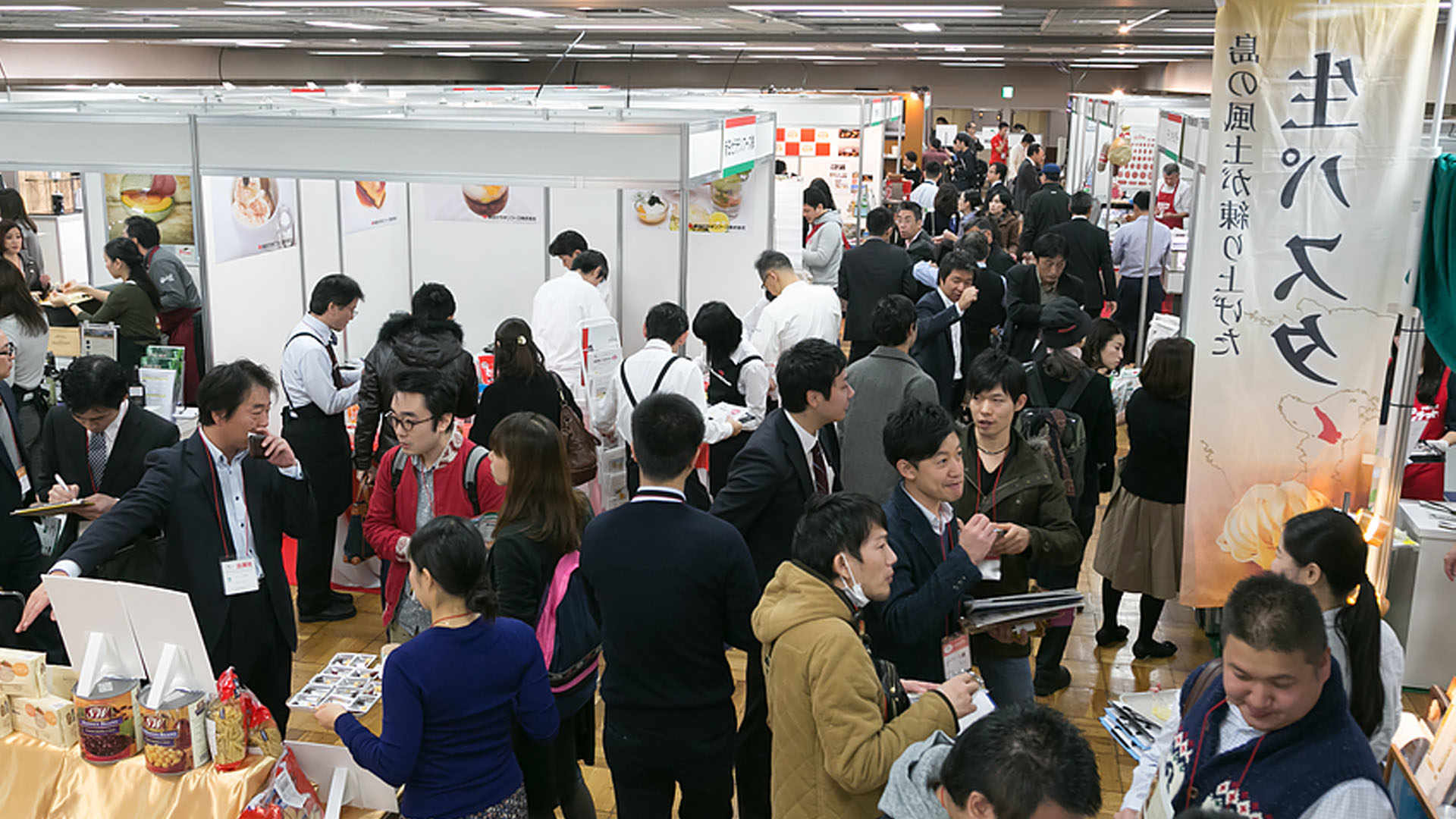 Artecibo editorial board
Content edited by staff