14/06/2018
Italian Restaurant Bella Costa Celebrates the New Chef Sakamoto With A Special Menu from 15th May to 30th June
In April, the Italian restaurant at Osaka's Rihga Royal Hotel saw the inauguration of Chef Shinsuke Sakamoto. To celebrate the new entry, a special menu has been made available from 15th May to 30th June.
Shinsuke Sakamoto learnt the basics of the Italian Cuisine under Chef Enrico Crippa at the opening of the Italian Restaurant Bella Costa. After serving as a sous chef at the French restaurant Chambord, he left for an intensive training period abroad at Michelin 3-star restaurants in France.

For his inauguration, he created a special menu aimed in which the umami taste is king. Prepared with the finest ingredients, the menu will be available until 30th May.
Italian Restaurant Bella Costa at Rihga Royal Hotel
Address: 5-3-68 Nakanoshima Kita-ku, Osaka
https://prtimes.jp/main/html/rd/p/000000362.000016682.html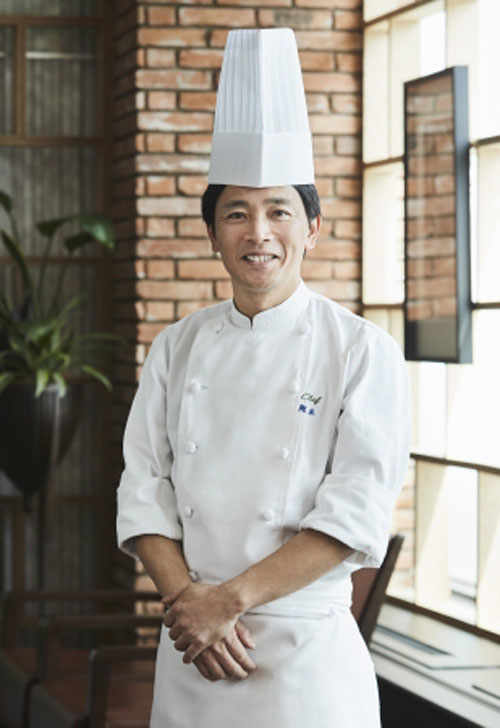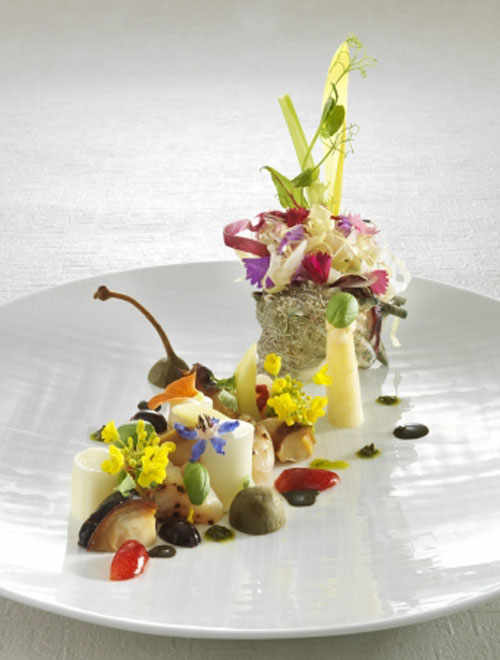 Artecibo editorial board
Content edited by staff